Our Undergraduate Programs
Get a bachelor's degree with national and international accreditations
Business
Engineering
Psychology
Law
Business
Business Administration
Develop sustainable and innovative business models with an ethical approach and social responsibility. Take on leadership positions and design essential strategic plans for the corporate world.
Marketing Management
Design strategies to achieve consumer loyalty by analyzing and using distribution channels, sales promotion tools, publicity, online sales, social networks, and digital media.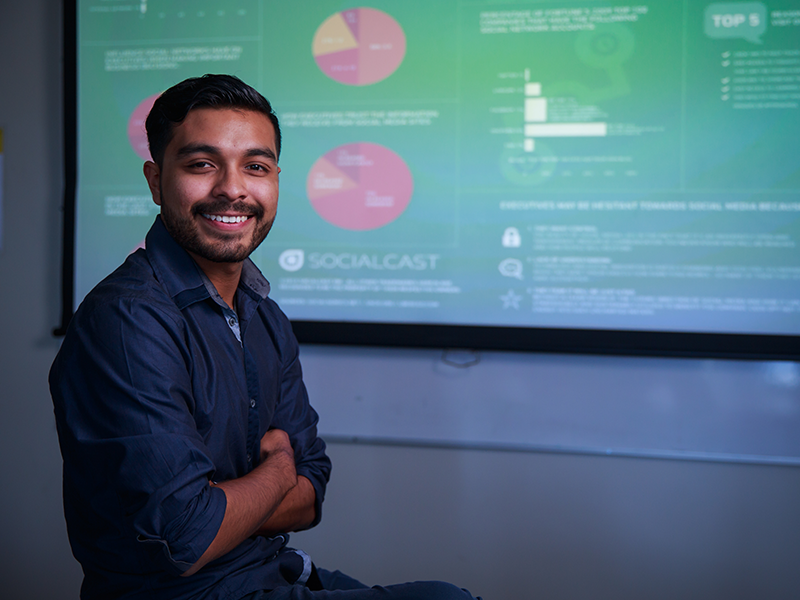 International Public Accounting
Implement accounting, fiscal and financial information systems, both in private and public companies, with a global vision. Apply tax provisions and prepare financial statements and reports in accordance with current Financial Information Standards, in Spanish or English.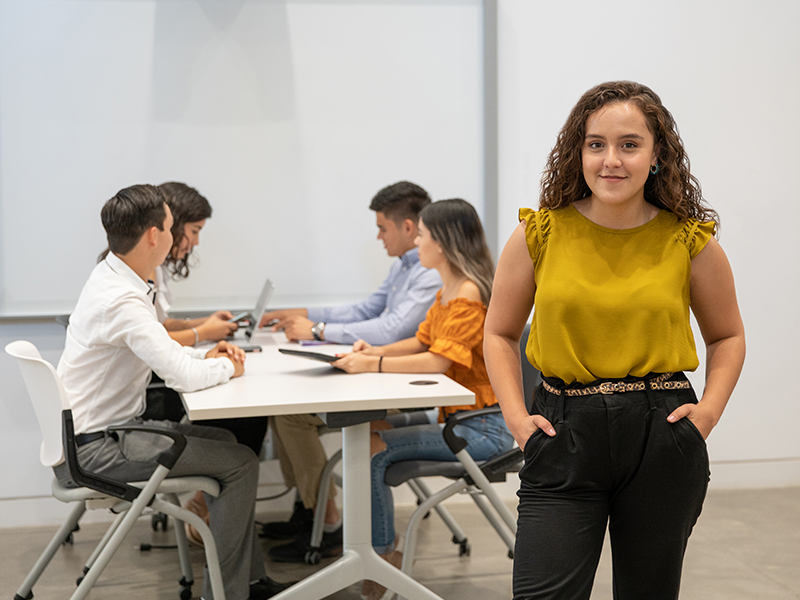 Business Intelligence and Innovation
Establish the strategic direction of a company through organizational intelligence, using data and technology to detect opportunities, propose strategic solutions, and create sustainable business models.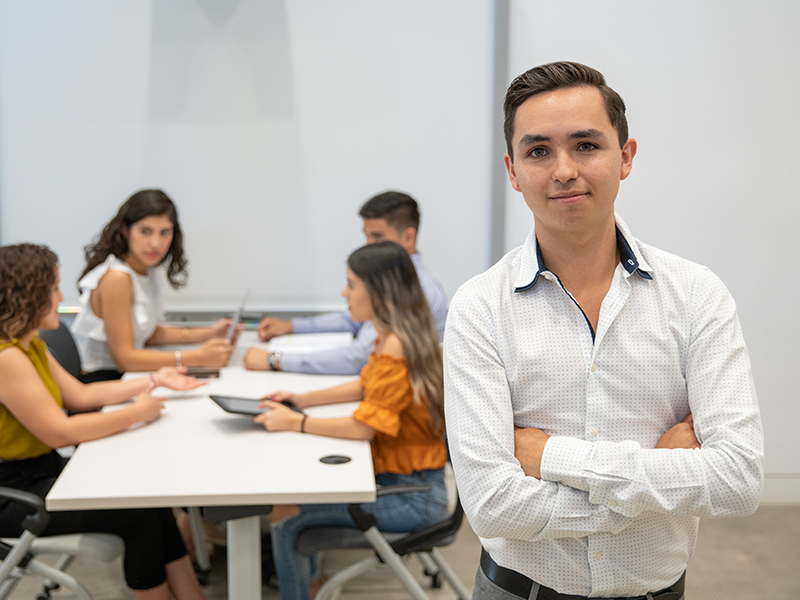 International Logistics
Design, implement and control logistics activities with the help of innovative systems. Increase the profitability of the company and solve logistics issues in a global, regulated and competitive setting.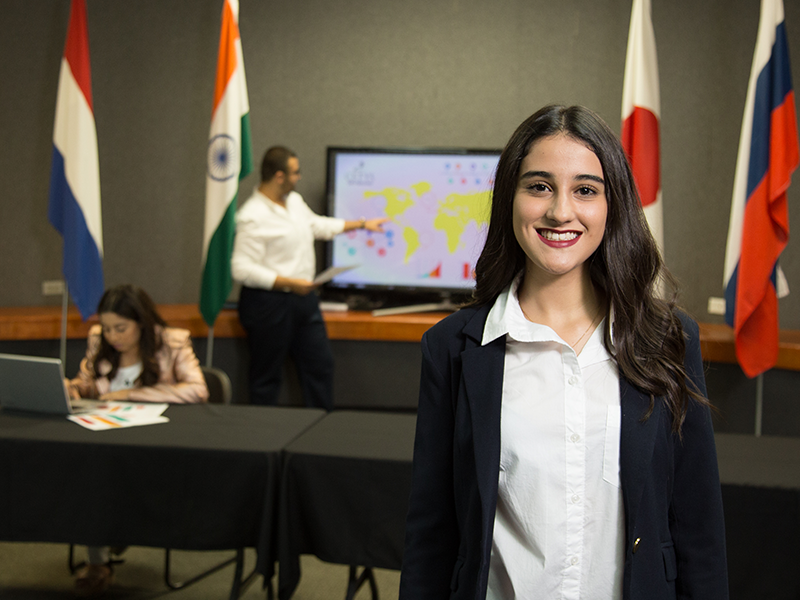 International Business
Be a professional with an entrepreneurial spirit, able to execute business projects that cross borders. Comprehend the distinctive features of the cultures that interact in the economic blocs; take advantage of opportunities for the commercialization of goods and services abroad and foreign investment, as well as foreign products in Mexico.
Engineering
Psychology
Law
Frequently asked questions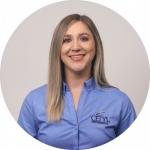 Hey, thanks for getting in touch with me! I'll contact you within the next 24 hours. Hopefully I'll be able to answer all of your questions. Talk to you soon! (:
You can also contact me through WhatsApp or by phone!
Know someone who might be interested?
Share this page!
Thinking about studying in Mexico?
An experience that will impact your professional development.
The border cities of San Diego-Tijuana and Calexico-Mexicali are characterized by thriving economic interaction, deep cultural ties, and rich binational dynamics, affording a unique setting for learning and professional development with a global outlook.
Southern California Scholarship
If you are a student who graduated from any Calexico, Imperial Valley or Yuma high school you may apply!
Receive up to an 80% scholarship while studying a bachelor's degree with us! The requirements are:
Be a student of 1st semester of university.
Have a GPA of 8.5 or more.
Obtain at least 1200 points on the SAT Exam or The College Board PAA.
International Accreditation
CETYS is an institution in constant search of high educational quality.
CETYS became in the first higher education institution to achieve WASC accreditation outside of the United States.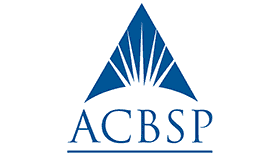 Our School of Business, is the first institution in Mexico's Northwest to receive international accreditation from the Accreditation Council for Business Schools and Programs (ACBSP).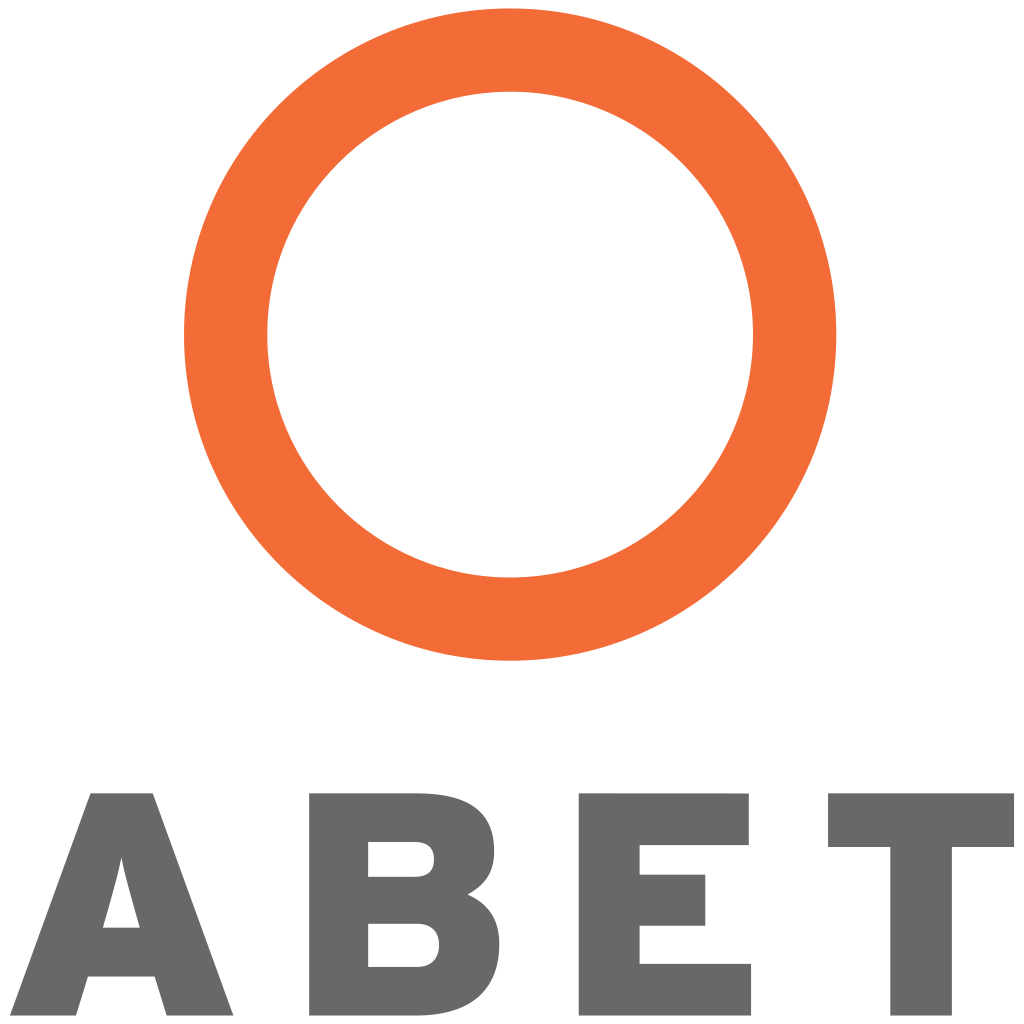 The Industrial Engineering, Mechatronics Engineering and Mechanical Engineering programs at the Mexicali Campus are accredited by the EAC Accreditation Commission of ABET.